The best way to learn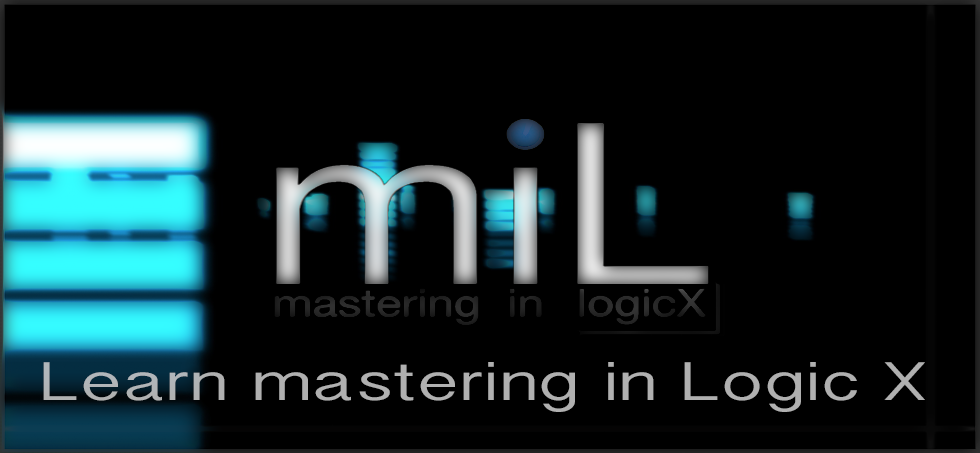 miL has a single goal:
make your music sound amazing
wherever it's played.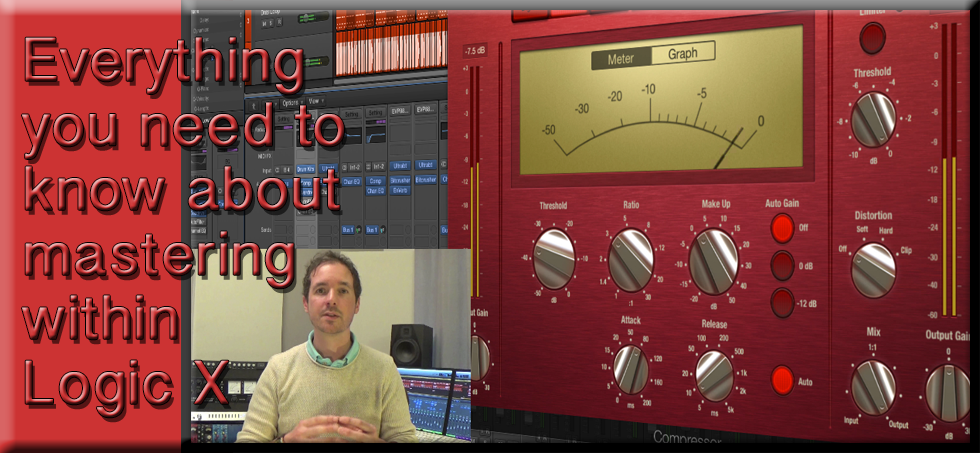 Learning cranked up to X

Ridiculously easy to follow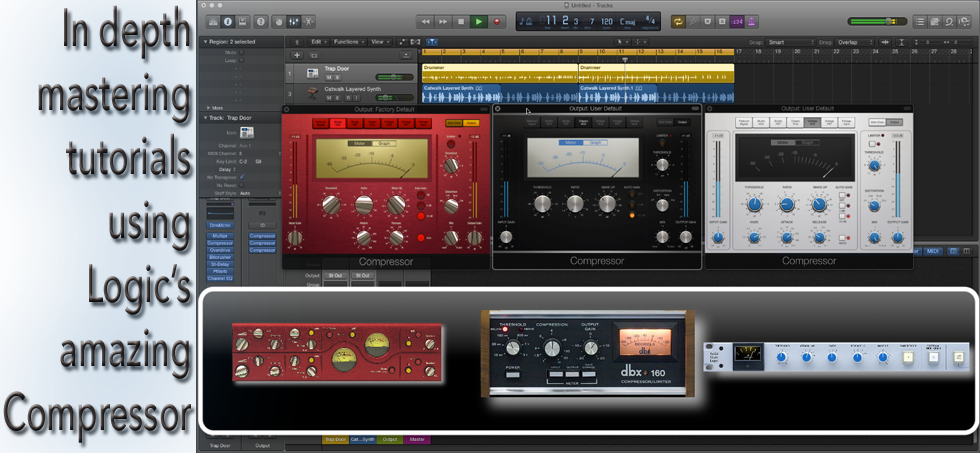 What will you do with it?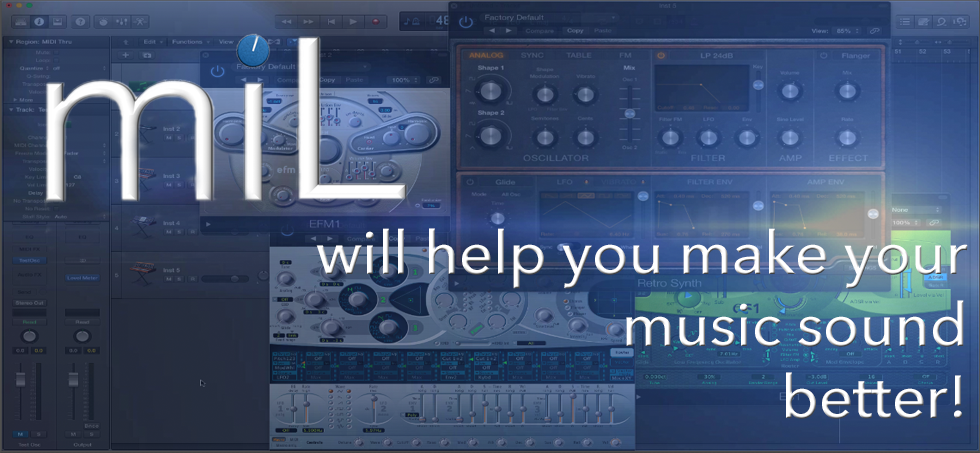 Watch in your own time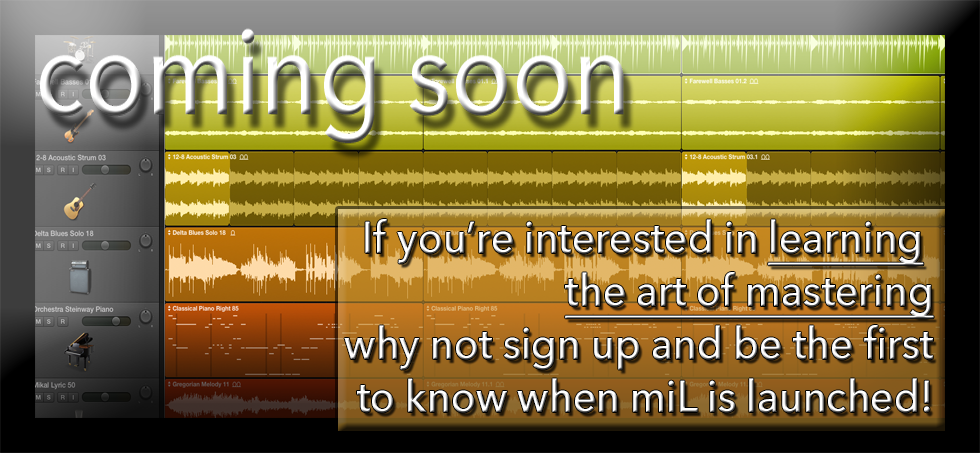 Sign up to join the early bird mailing list and be the first to know when miL has launched!